Introducing our latest offering at Tether Media: Event Planning services. Let us bring your visions to life, meticulously curating every detail for a seamless and unforgettable experience. With a focus on your unique needs, our team designs and executes events that captivate and inspire. As every event is distinct, our pricing is tailored to your requirements, ensuring you receive a custom quote that aligns perfectly with your vision. Elevate your occasions with Tether Media's Event Planning expertise today.
Planning
Weddings
Anniversary party
Bridal shower party
Baby shower party
Graduation party
Prom party
Tea party
Kids party
Outdoor & beach party
Corporate events
Our passion lies in orchestrating refined, graceful, and enjoyable celebrations. Whether your vision entails a simple beach party or an extravagant wedding, our adept team of planners are dedicated to weaving it all together seamlessly.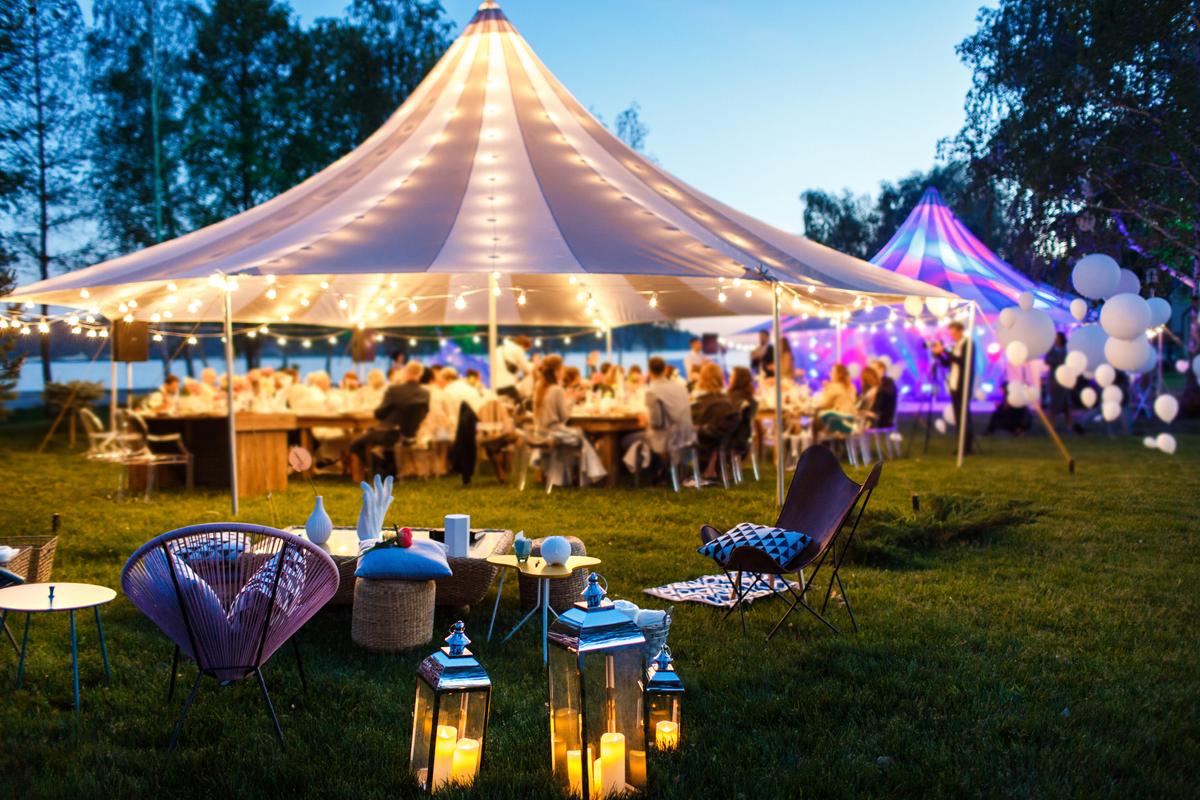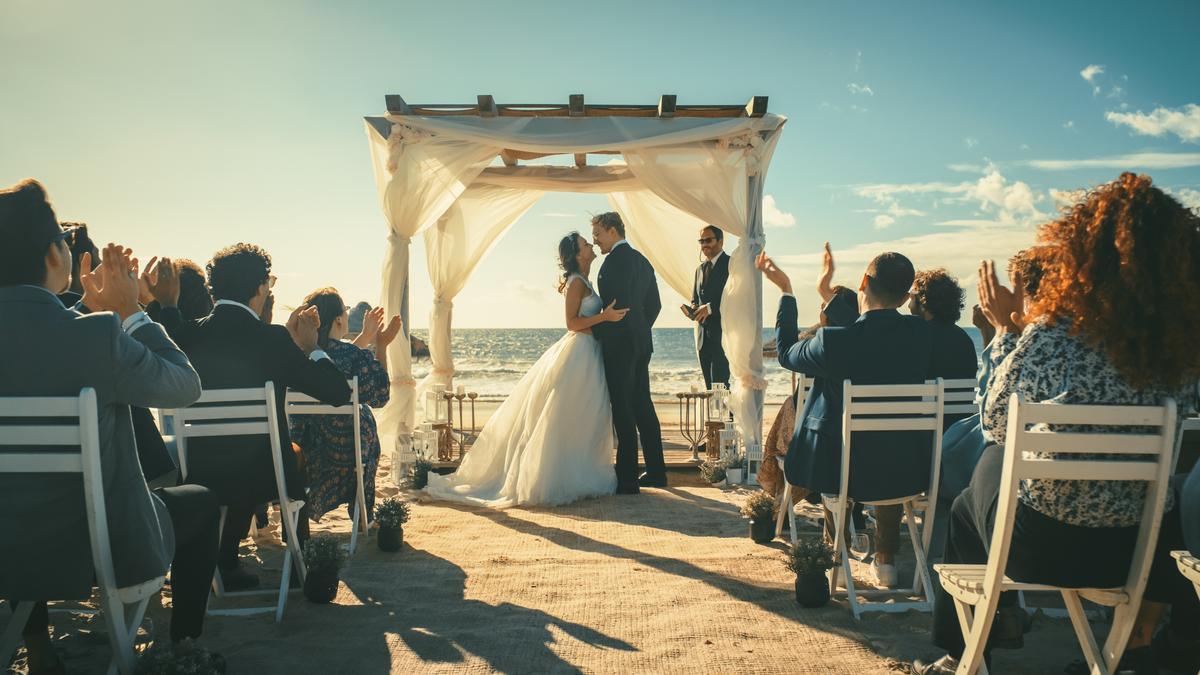 Weddings
At Tether Media, we truly get how overwhelming and exciting the path from saying "yes" to "I do" can be. We're not just here as wedding planners; we're your partners in navigating this incredible journey.
With years of experience, we've joined countless couples on their quests to craft a day that's as special and unique as they are. Our mission? To infuse your wedding day with not just organization, but genuine fun and heartwarming memories that will linger forever.
Picture us as your wedding sidekicks, taking care of all the nitty-gritty details so you and your fiancé can focus on the big picture. Venue choices, themes that speak to your story, and those charming personalized touches – we've got it all covered. Our aim is to offer expert advice that transforms wedding planning from a headache to a heartwarming experience.