Reputation Management: Why Your Business Needs It
Written by: Admin
Published: 2023-08-25 15:04:35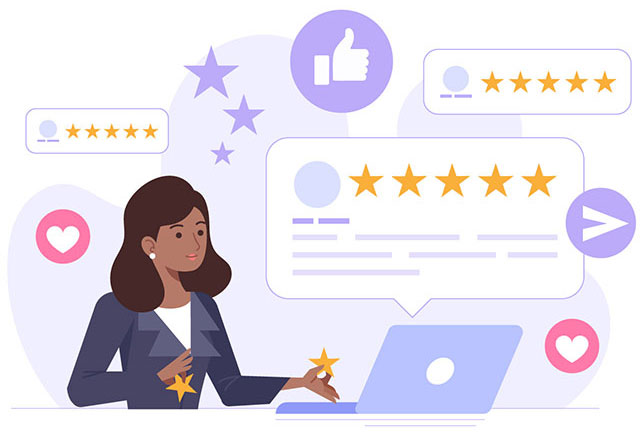 In today's digital age, online reputation has become increasingly important for businesses. As a business owner, it's essential to take control of your brand's online image and ensure that it reflects positively on your company. At Tether Media, we specialize in providing reputation management services to help businesses maintain a positive online presence. In this blog post, we'll explore why reputation management is crucial for businesses of all sizes.
The Importance of Reputation Management
With the rise of social media and online review platforms, businesses are increasingly vulnerable to negative feedback and reviews. Negative reviews can quickly spread across the internet and cause significant damage to a company's reputation. According to a survey by BrightLocal, 82% of consumers read online reviews before making a purchase, and 92% of consumers hesitate to do business with a company that has a 3-star rating or lower. These statistics show that online reputation is critical to a business's success.
How Reputation Management Works
Reputation management is the process of monitoring, influencing, and controlling a business's online reputation. At Tether Media, we use a variety of strategies to ensure that our clients' online presence is positive and accurate. These strategies include:
Monitoring online reviews
Creating and promoting positive content about the business
Working to remove negative content from search results
By implementing these strategies, we help our clients maintain a positive online reputation that attracts new customers and retains existing ones.
The Benefits of Reputation Management Effective reputation management offers numerous benefits to businesses, including:
Increased trust and credibility with customers
Higher search engine rankings
Improved customer satisfaction and loyalty
Increased revenue and sales
By investing in reputation management services, businesses can build a strong online presence that helps them stand out from competitors and attract new customers.
Conclusion: In today's digital age, online reputation is crucial to a business's success. By working with Tether Media, businesses can take control of their online presence and ensure that it reflects positively on their company. Contact us today to learn more about our reputation management services and how we can help your business thrive.